---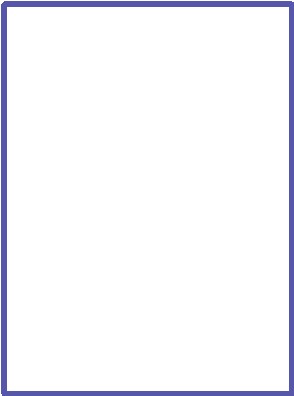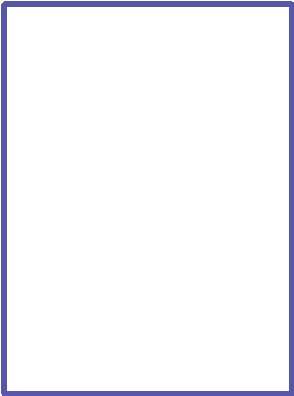 Watch Blooming in Brisbane
AUSTRALIAN
COUNTRY
magazine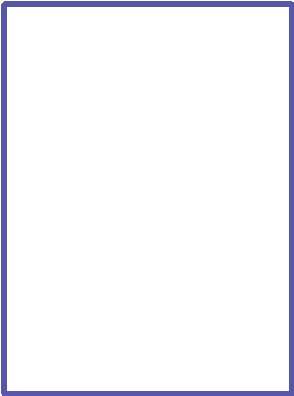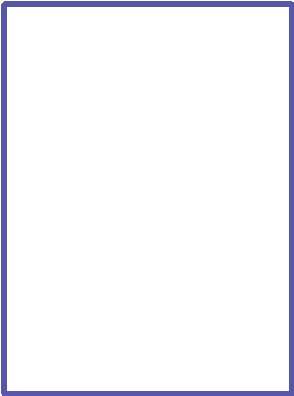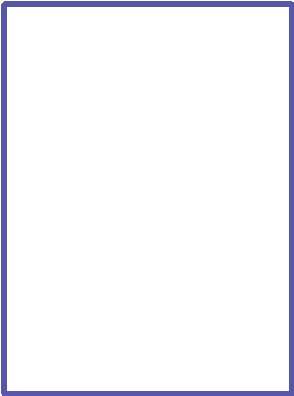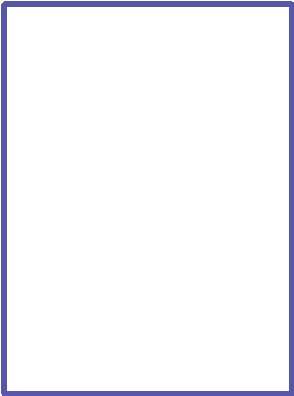 In February 2021 Kirsty McKenzie & Ken Brass from Australian Country magazine came to Photograph Coucals garden for an article which was published in the June/July 2021 edition
Click here to see the article
Blooming in Brisbane
Briz31 Channel 44
Locally produced by Nicole Ackworth, featuring Brisbane gardens and plants
Click on the picture of Claire Bickle interviewing Jan at Coucals to view the video

Gardening legend

Annette McFarlane


STAY WITH US
at
Coucals Garden
Successful Gardening
Annette's website offers
great information on gardening
in and around Brisbane, Queensland

Coucals cottage offers luxury accommodation, sleeping up to 9 people. Self catering,
4 bedrooms, 2 bathrooms, fully airconditioned.

GARDENING AUSTRALIA visits Coucals Garden
More Gardening Information

Gardening news, events, information and resources
specifically for Brisbane gardeners

Calyx

C
Bickle
laire
Ian Wintle's Giving Garden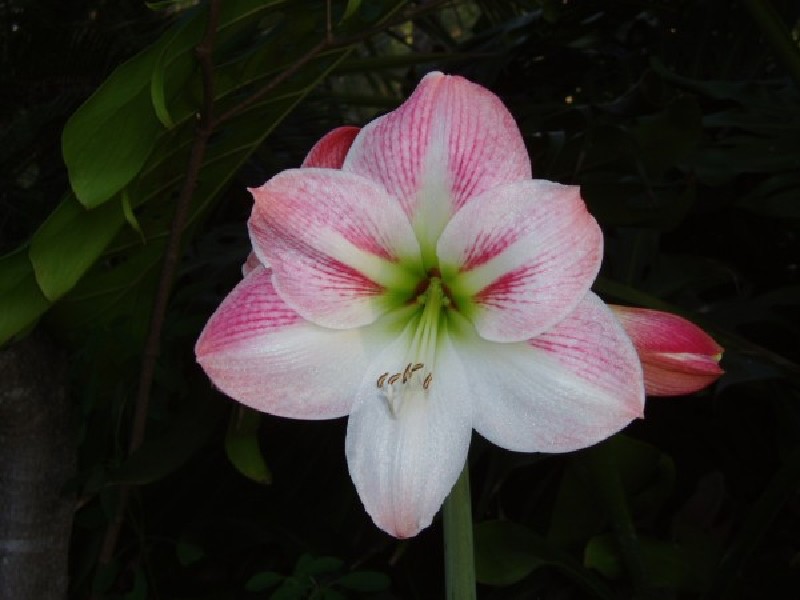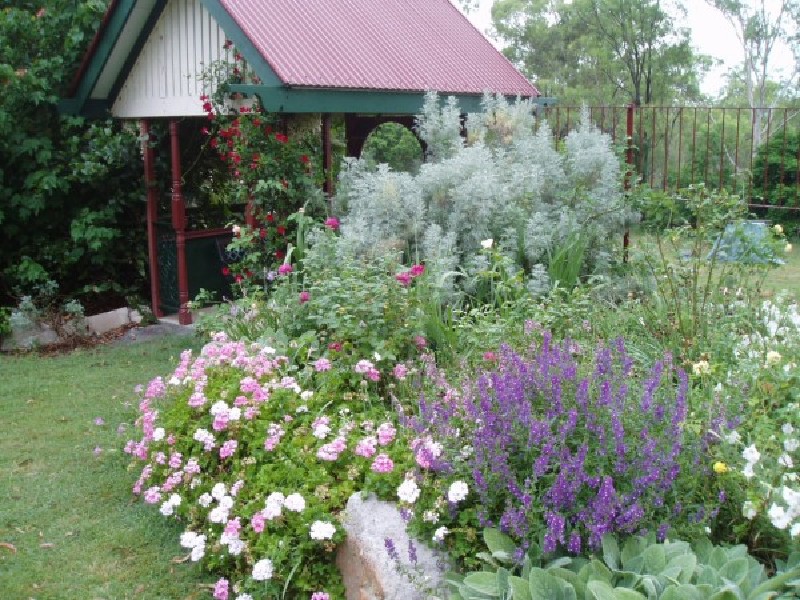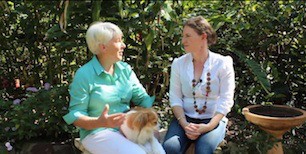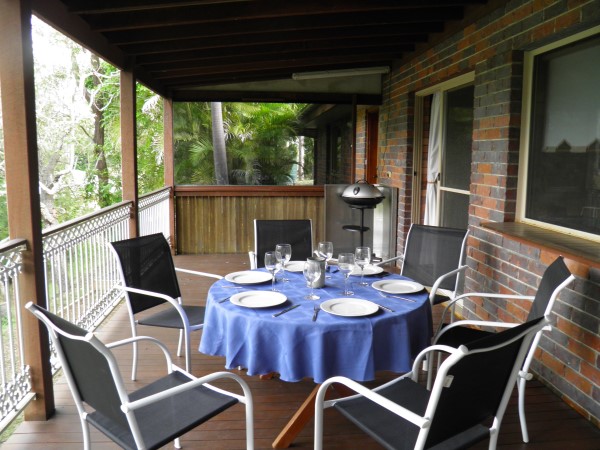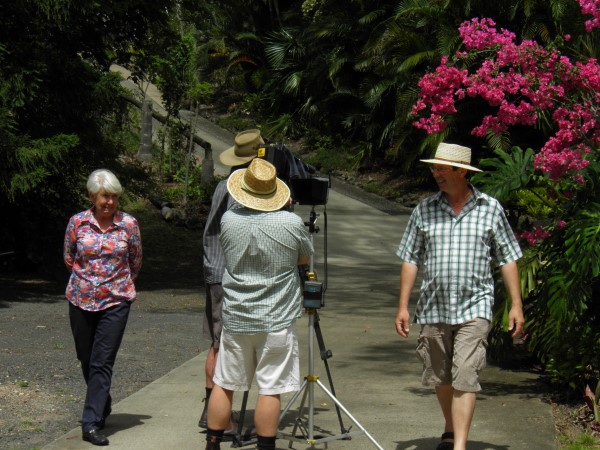 In 2015 ABC Gardening visited Coucals Garden to film a segment on the garden.