---
OPEN GARDEN

9th & 10th
SEPTEMBER
2017

9am to 4pm


Entry to garden: $8
(children under 18 free)


Charity Benefiting
Australian Red Cross
(Ipswich Branch)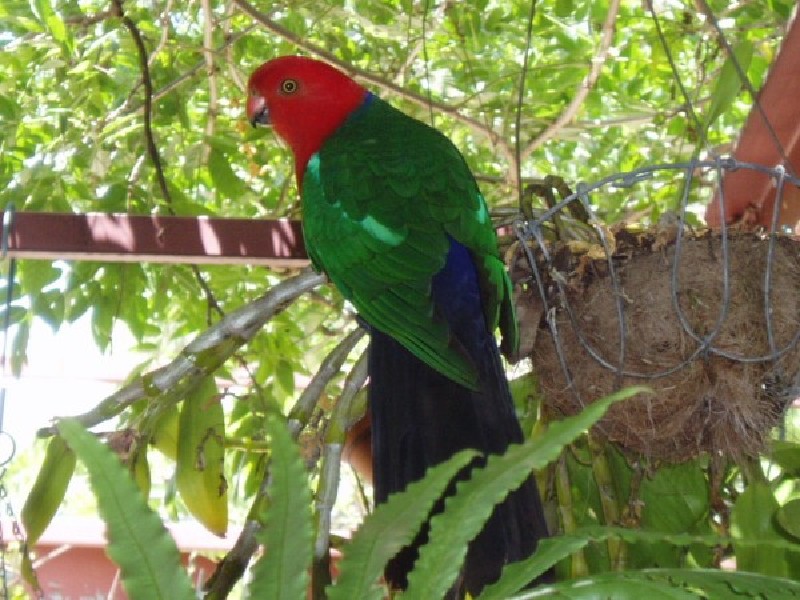 The King Parrots come to feed in the Orchid/Wisteria Courtyard .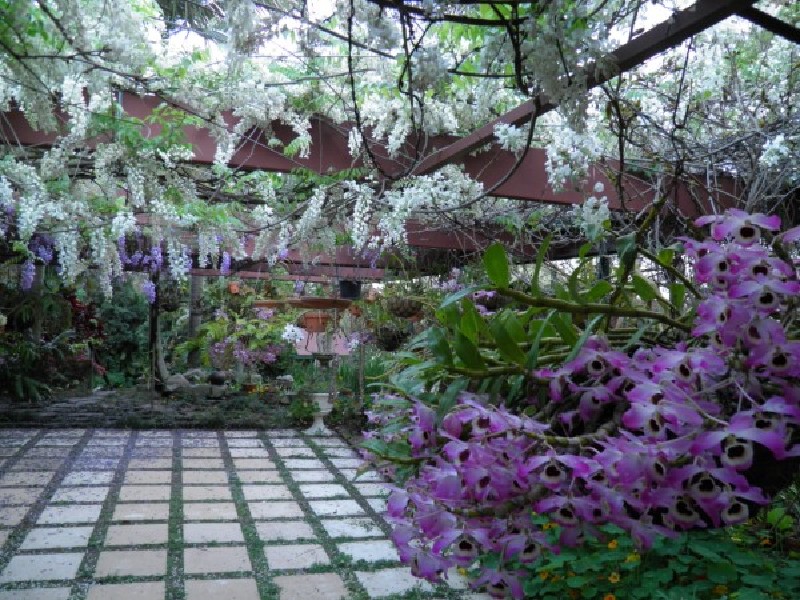 Morning and afternoon teas are held in the patio and on the verandah which overlooks the garden.
Orchids are a highlight of the courtyard all year round.

ON OFFER AT OPEN DAYS:

MORE WILDLIFE THAT ENJOY THE GARDEN
King Parrots
Sulphur Crested Cockatoos
Rainbow Lorikeets
Scaly-breasted Lorikeet
Pale headed Rosellas
Noisy Minor (Mickies)
Butcher Bird
Pheasant Coucal
Tawny Frogmouth Owl
Channel-billed Cuckoo
Stone Curlews
Brush Turkey
Magpies
Kookaburras
Crested Grey Hawk
Kurrawongs
Whip bird
Pigeons

O
Light Refreshments
Tea/Coffee,cakes & sandwiches
O
Plants and Orchid Sales
O
Coucal Garden Calendars
O
Coucal Garden Cards
O
Plant/Garden advice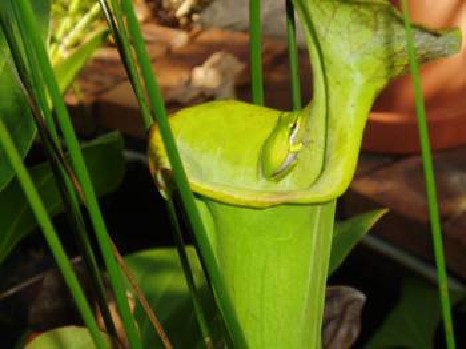 A sedge frog on a Pitcher Plant in the round pond in the gravel garden. These tiny frogs are most prevalent during the summer months when rainfall and humidity is at its highest.

SOME OF THE LOCAL WILDLIFE
Carpet Python
Common tree Snake
Whip Snake
Keel back snake
Eastern Water Dragon
Bearded Dragon
Lace Monitor
Clicking froglet,
green tree frog,
sedge frog

---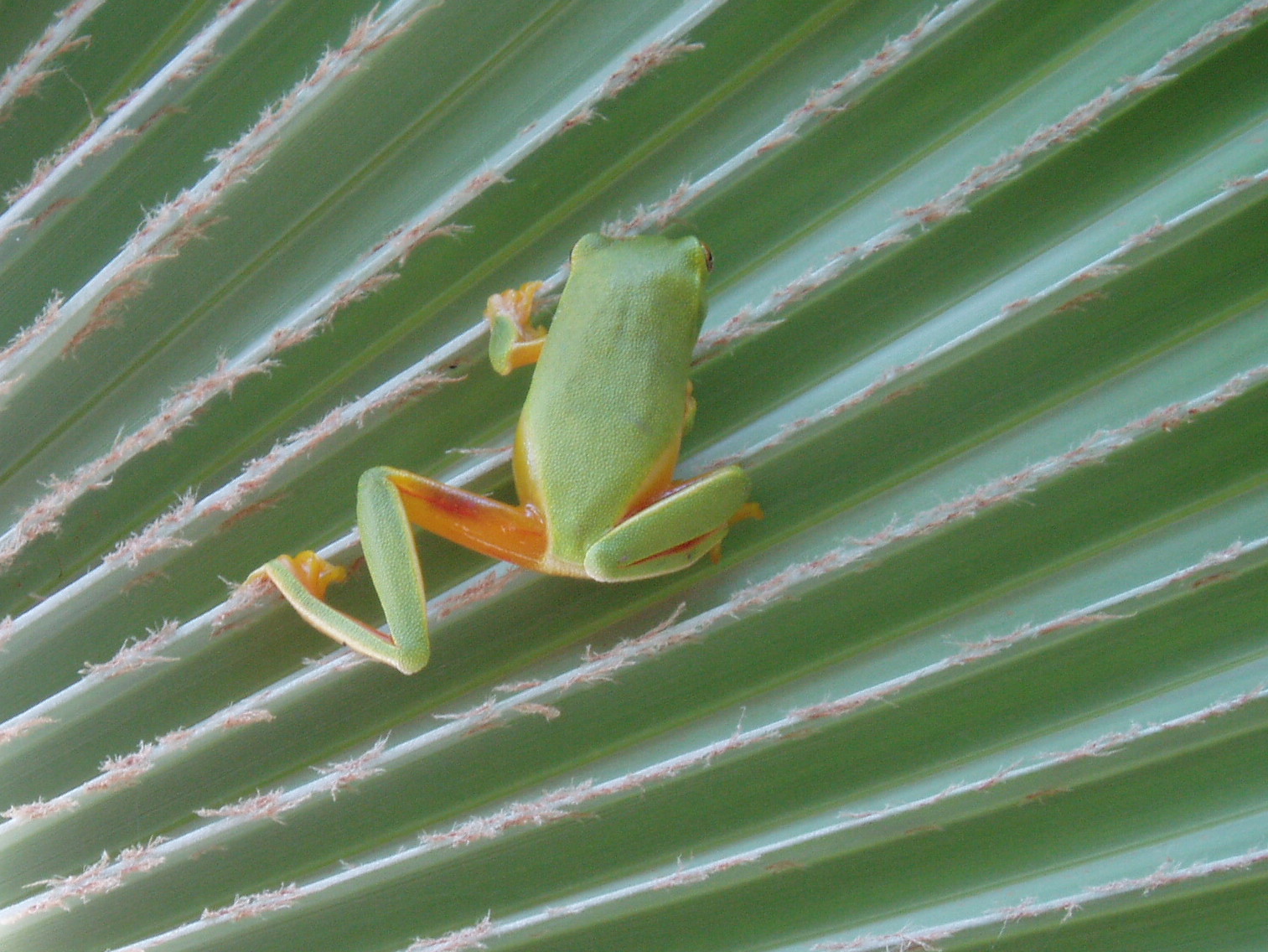 Frog Friendly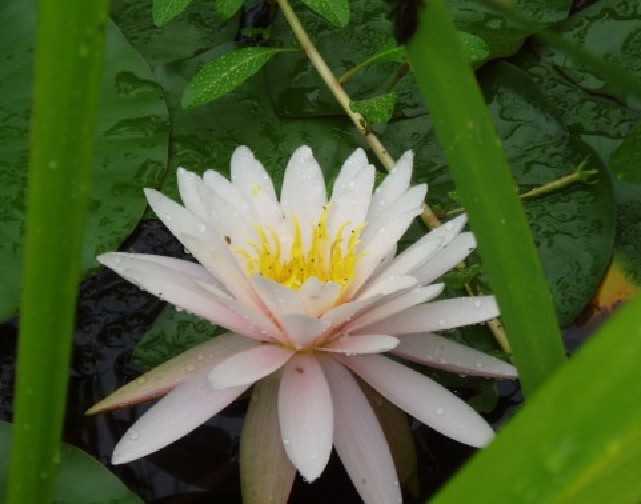 Colourful Borders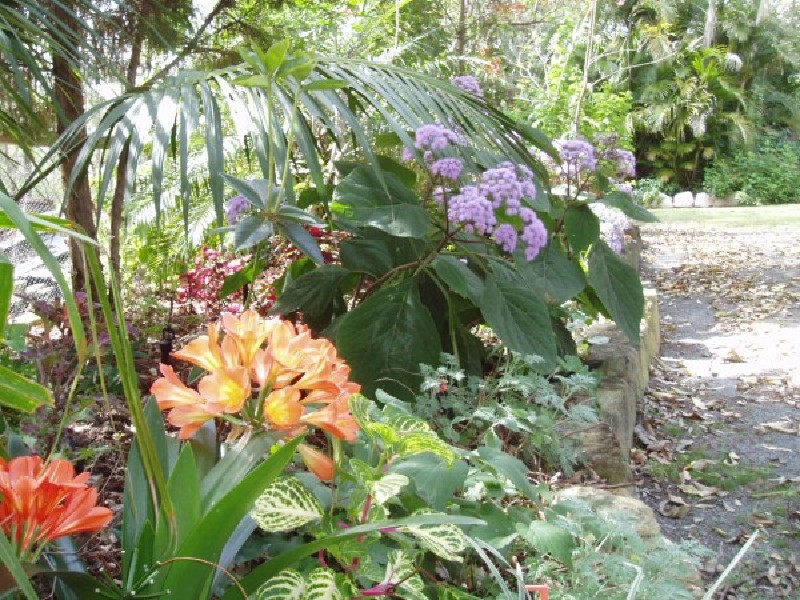 Welcoming Wildlife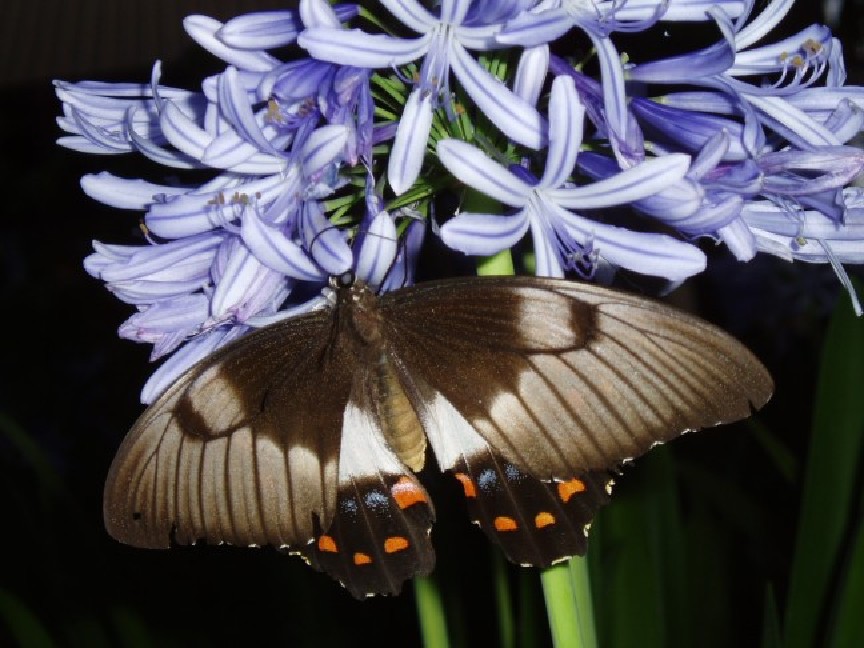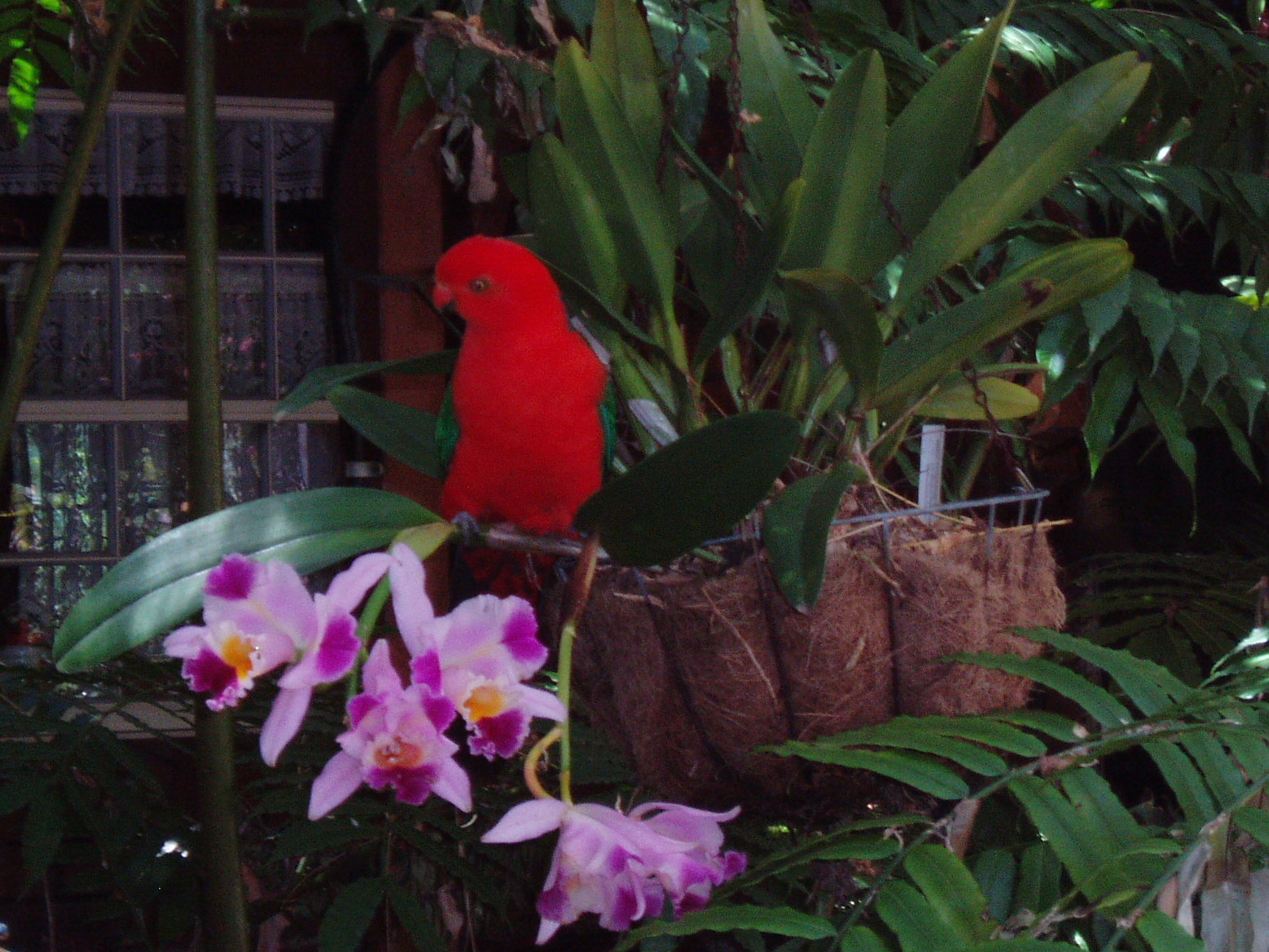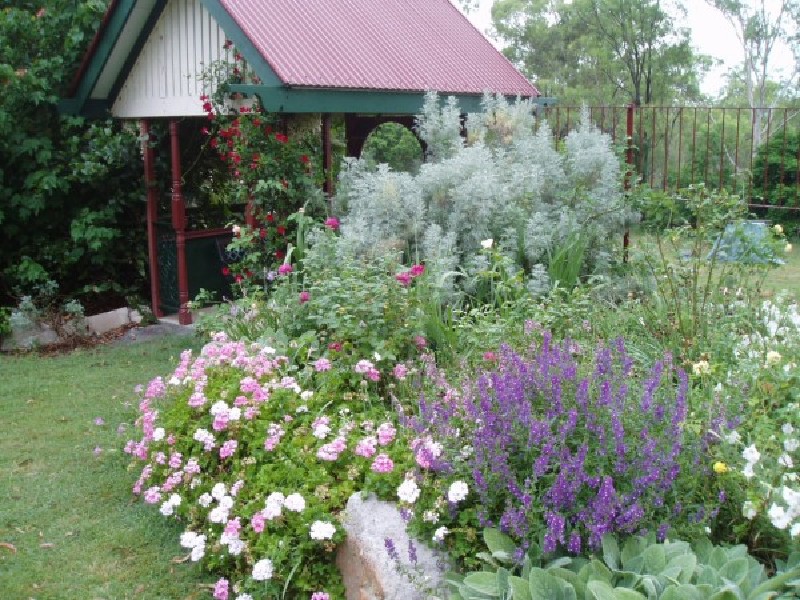 Next Open Garden