---
OPEN GARDEN
11th & 12th
September 2021

9am to 4pm

Entry to garden: $10
(children under 18 free)
Eftpos available

You will need to give contact details prior to admission.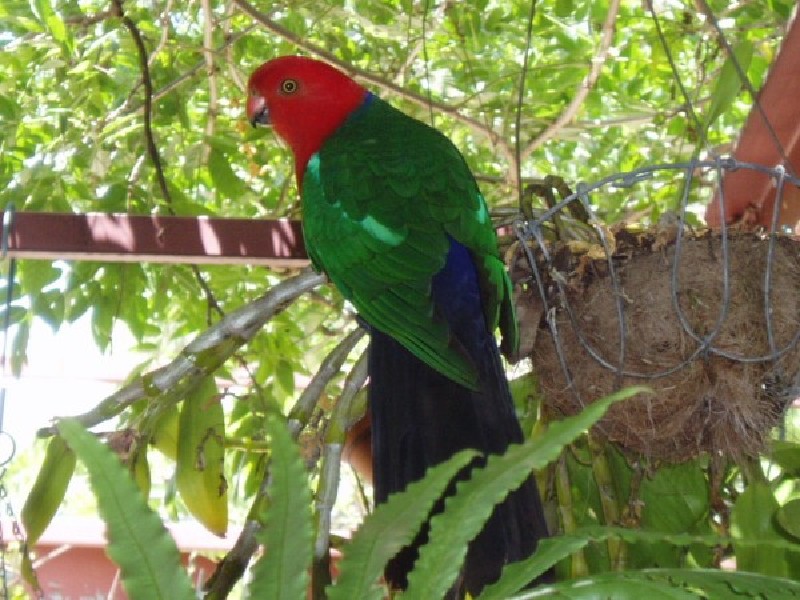 The King Parrots come to feed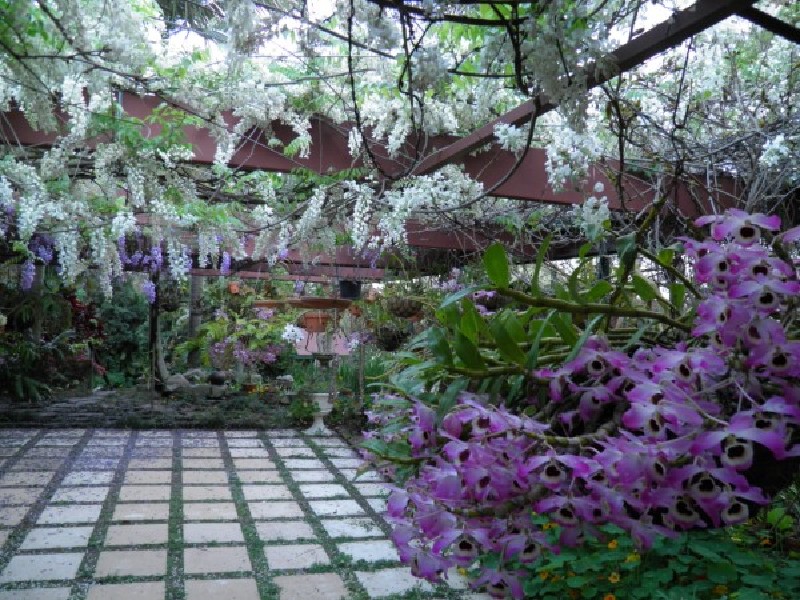 Wisteria features in Spring
Orchids are a highlight of the courtyard all year round.

MORE WILDLIFE THAT ENJOY THE GARDEN

King Parrots
Sulphur Crested Cockatoos
Rainbow Lorikeets
Scaly-breasted Lorikeet
Pale headed Rosellas
Noisy Minor (Mickies)
Butcher Bird
Pheasant Coucal
Tawny Frogmouth Owl
Channel-billed Cuckoo
Stone Curlews
Brush Turkey
Magpies
Kookaburras
Crested Grey Hawk
Kurrawongs
Whip bird
Pigeons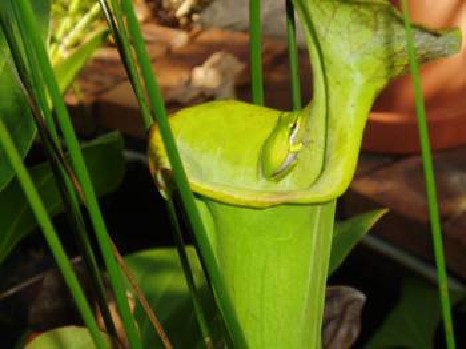 A sedge frog on a Pitcher Plant in the round pond in the gravel garden. These tiny frogs are most prevalent during the summer months when rainfall and humidity is at its highest.

SOME OF THE LOCAL WILDLIFE
Carpet Python
Common tree Snake
Whip Snake
Keel back snake
Eastern Water Dragon
Bearded Dragon
Lace Monitor
Clicking froglet,
green tree frog,
sedge frog

---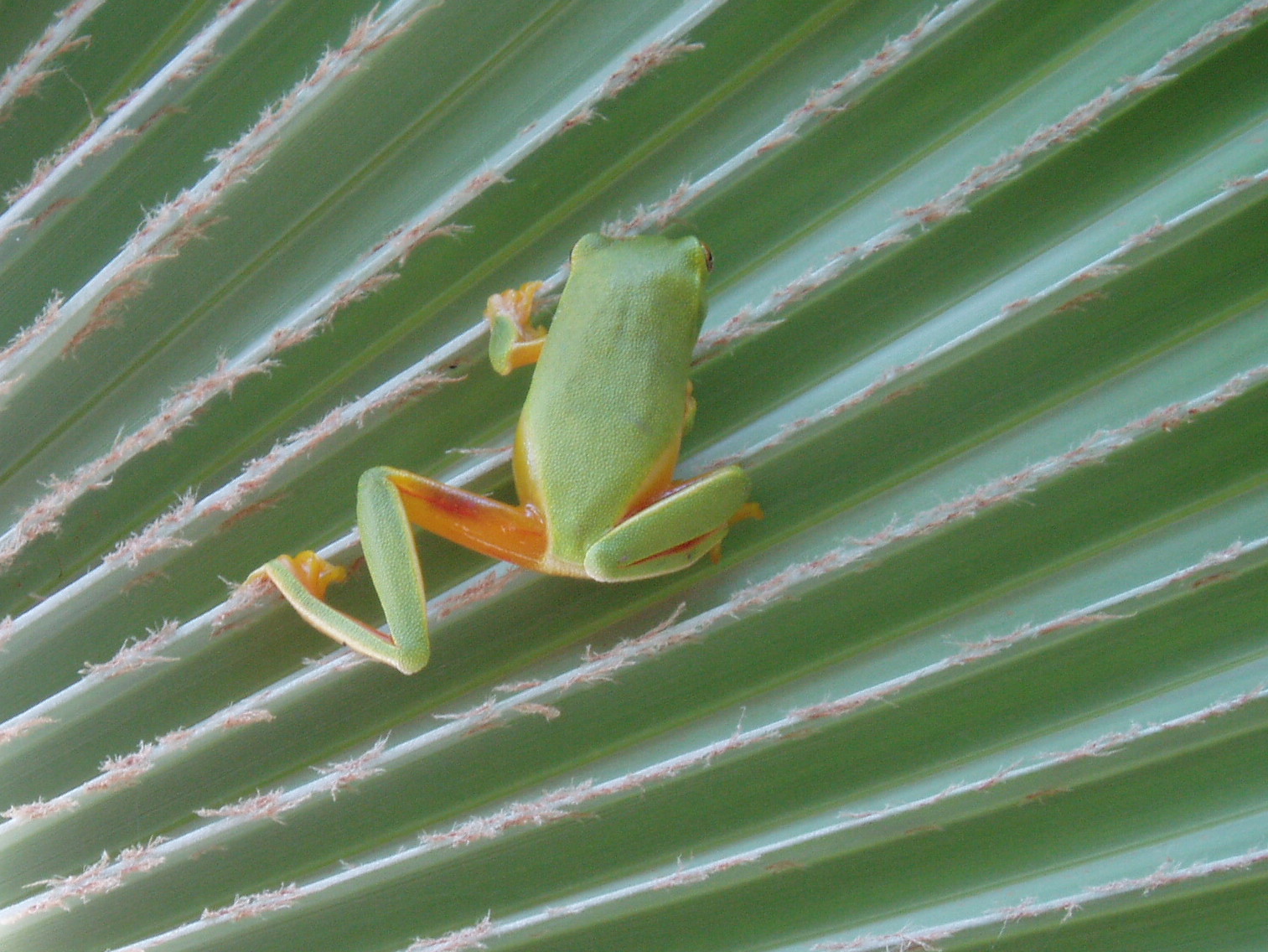 Wendy Britton Ceramics
Colourful Borders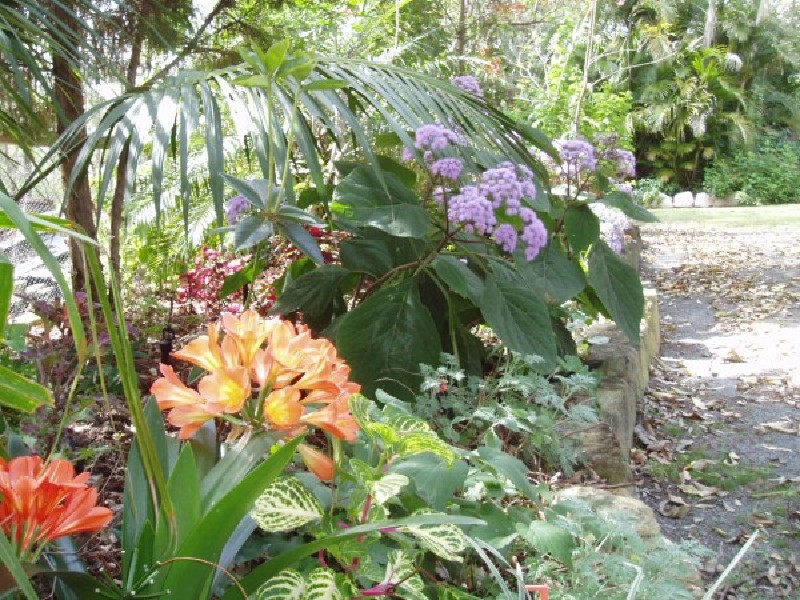 Welcoming Wildlife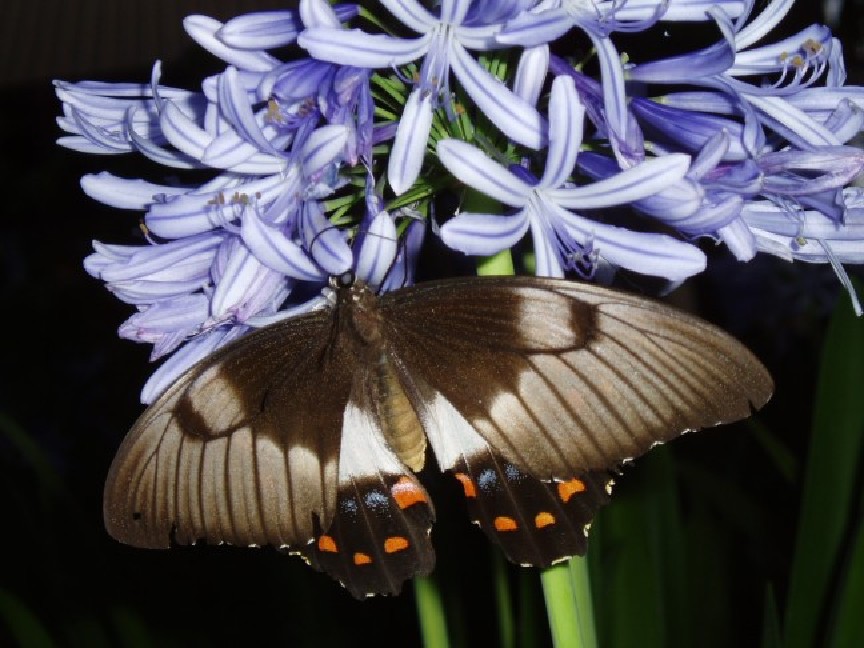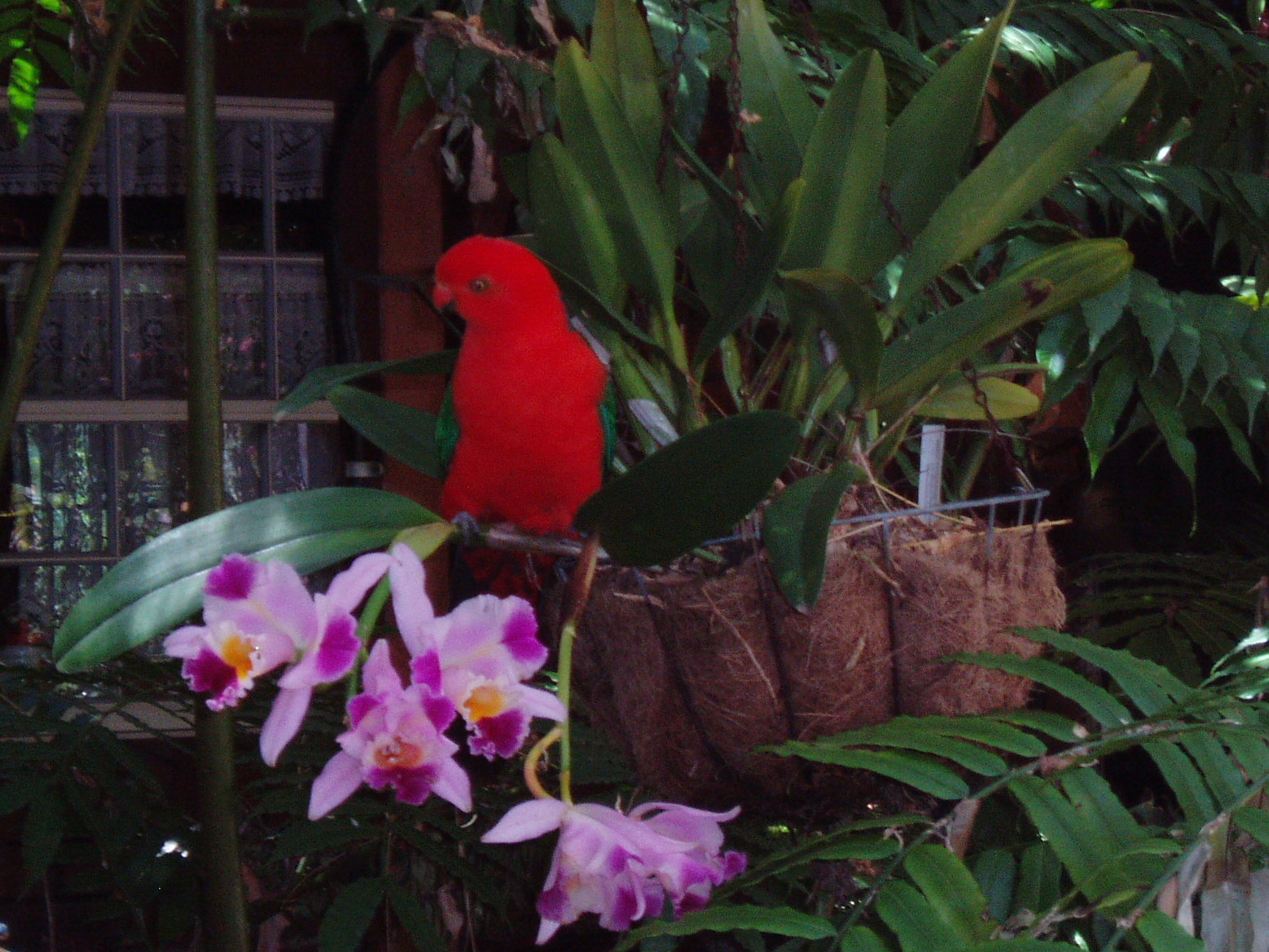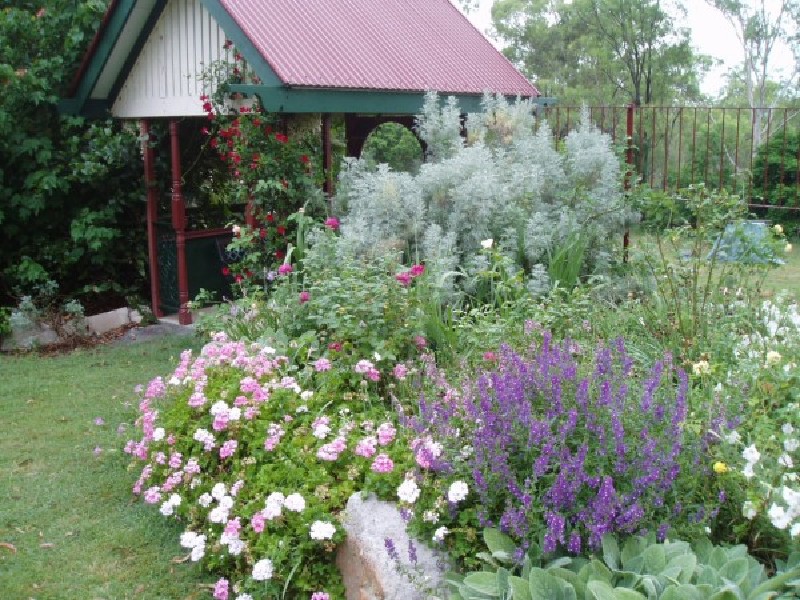 Next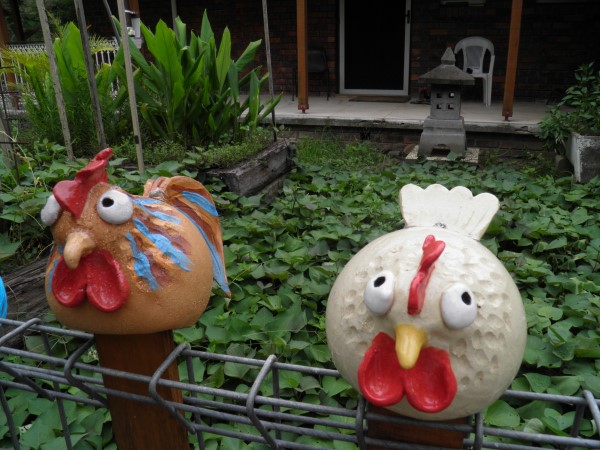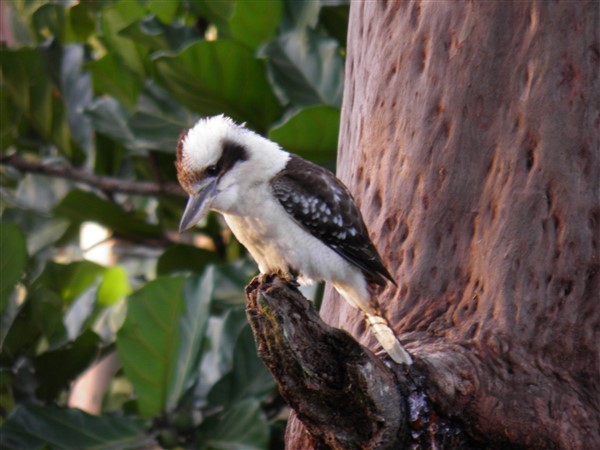 Devonshire teas, coffee and cold drinks will be available
or
Bring a picnic & rug

Covid 19 laws must be strictly adhered to with social distancing and no entry if feeling unwell

VENDORS:
Glenwood Nursery
Jill's Plants
Ron's Plants
Jan's plants & orchids
SUPPORTING:
C & K Roderick Street Community Kindergarten & Australian Red Cross (Ipswich branch)