---
ADDRESS:
Bonsai in the Stellenbosch Botanical Gardens

GARDENS of the CAPE
STELLENBOSCH
SOUTH AFRICA
Digiplexis
Proteas growing in the Thomas Garden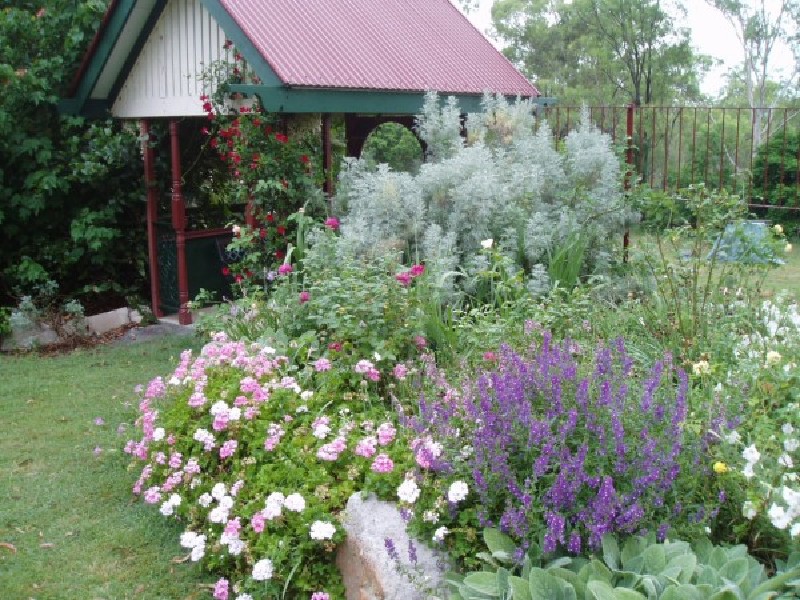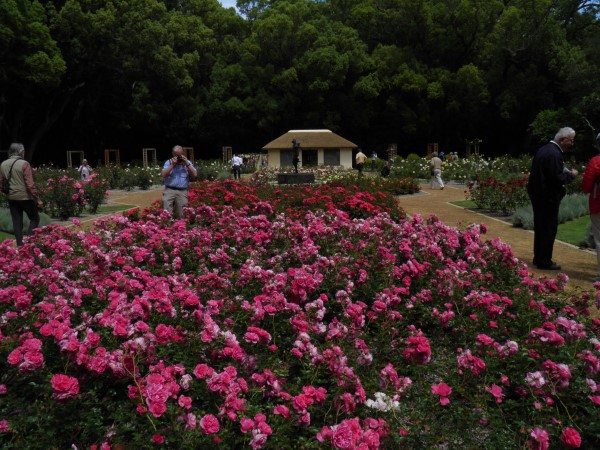 VERGELEGEN ESTATE established in 1770 is a most magnificent Estate that had many different beautiful gardens; rose, vegetable, park, flower, bamboo amongst many beautiful buildings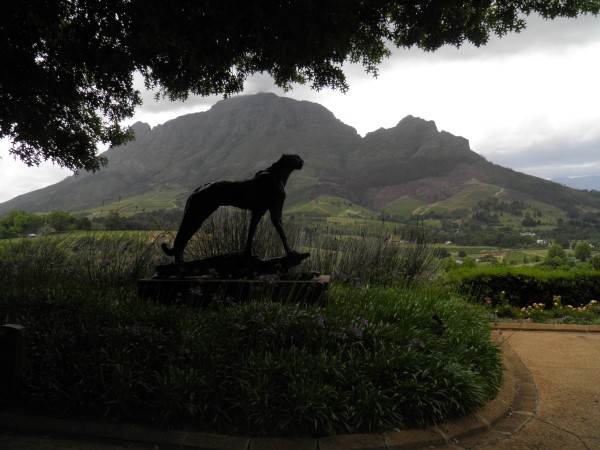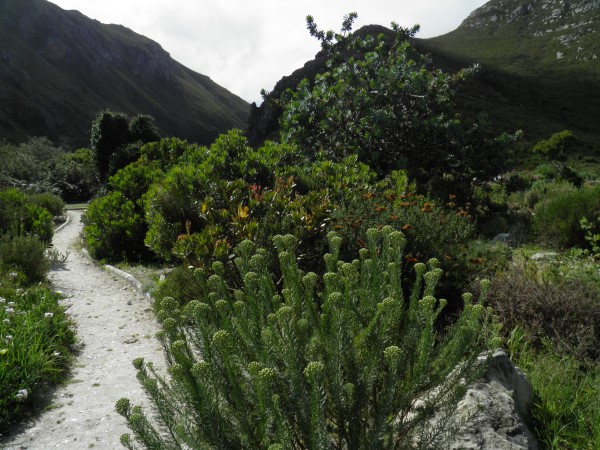 The HAROLD PORTER GARDENS, a botanical garden containing mostly fynbos (native bush) is situated at the base of a mountain which had waterfalls and gorges.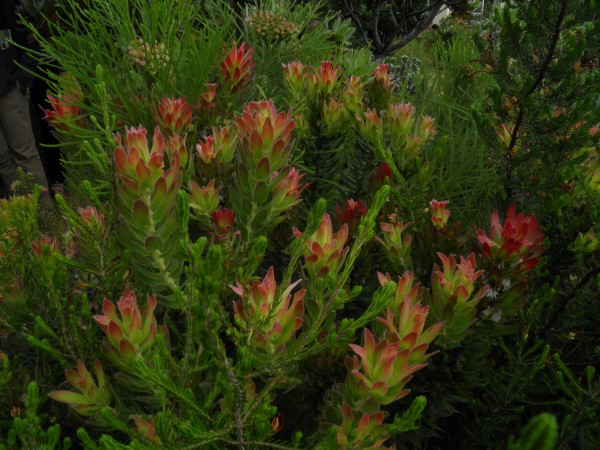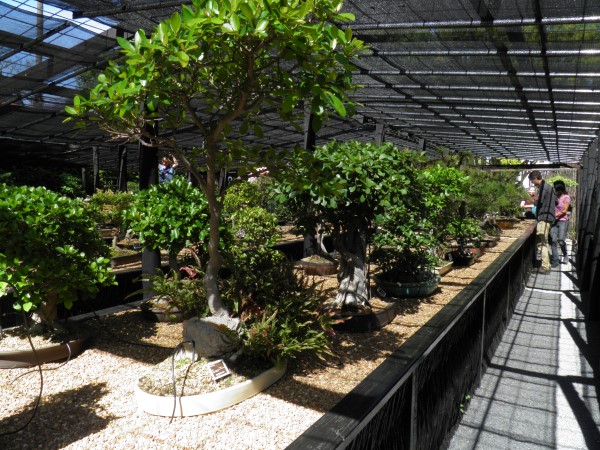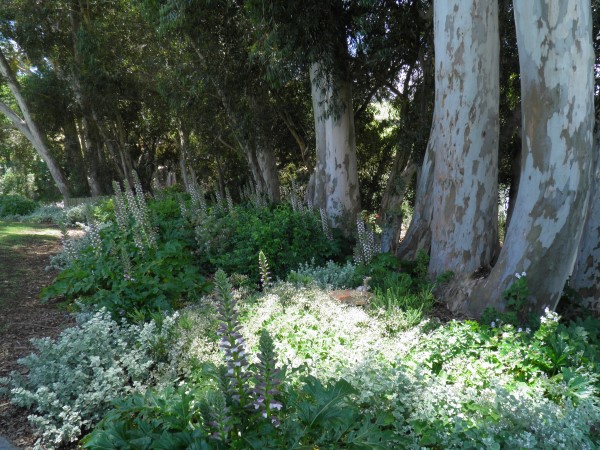 TURNBURY The verandah was covered with grape vines and sunbirds had built nests in the lights, it was huge and offered magnificent views of the lake and mountains beyond.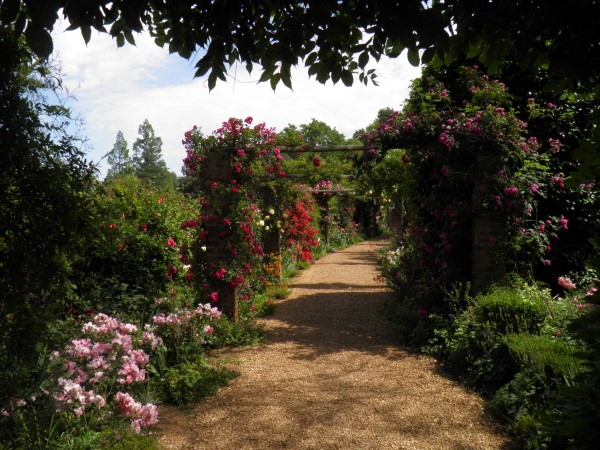 OLD NECTAR is a feast for the eyes as Peter one of 3 sons continues to maintain the garden his mother Una started in 1942. Una died at the ripe old age of 100.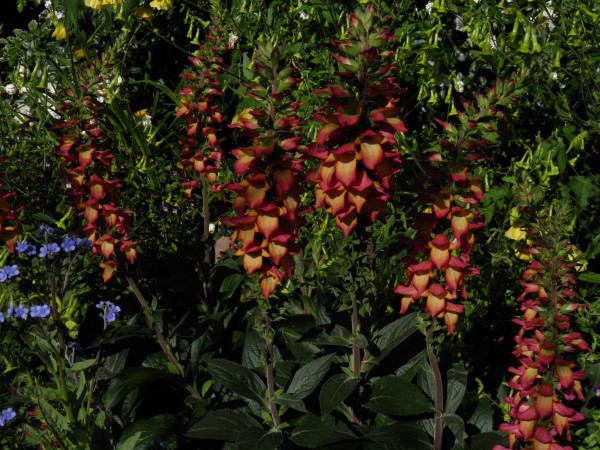 The RUSTENBERG garden is beautifully planned and follows the contours of the land with terraces and sweeping lawns incorporating water features, lovely garden seats, gazebos and urns.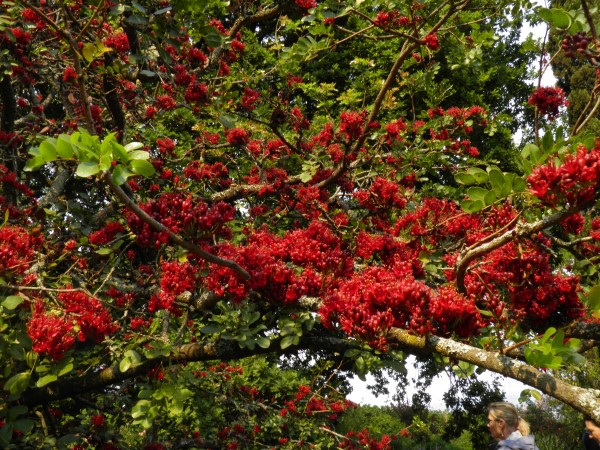 Schotia brachypetala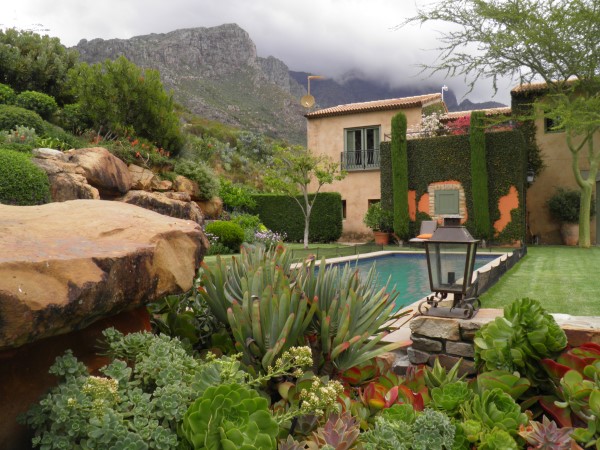 MONTPELLIER The house has a Mediterranean look and has been built to capture the views. The garden has been built in sympathy with the surrounding bushland or fynbos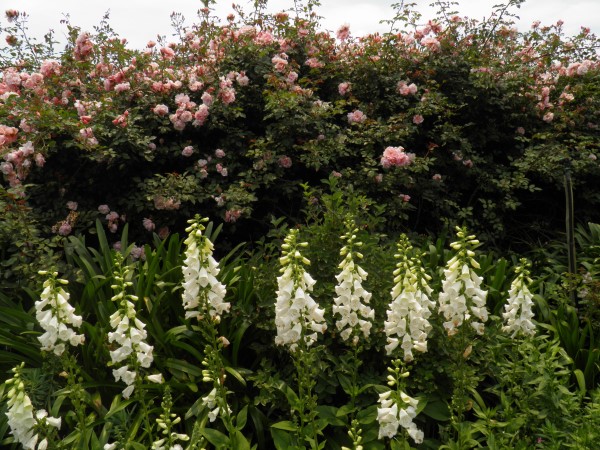 Roses and Foxgloves