---
Kookaburra
Tawny Frogmouth Owls
Double click to edit
Birdwatchers paradise
Green Parrot in a Xanthostemon tree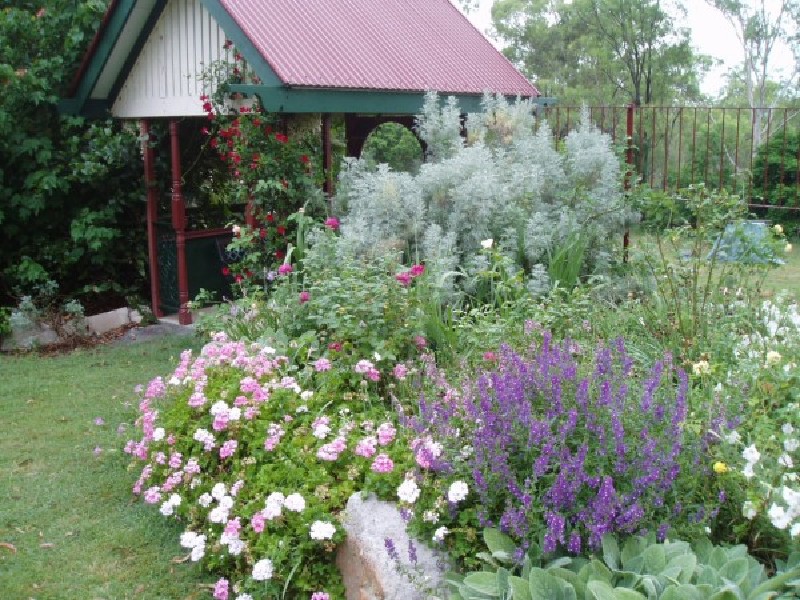 D'AGUILAR NATIONAL PARK
MOGGILL CONSERVATION PARK
WALKING TRAILS
1/2 kilometre walk down to Flaggy Creek

4 -5 hour walk around Lake Manchester

5 hour walk to Mount Nebo

plus many more

These walks will invigorate you
surrounded by majestic trees,
unusual wildlife and constant birdsong
EXPLORE THE GREAT OUTDOORS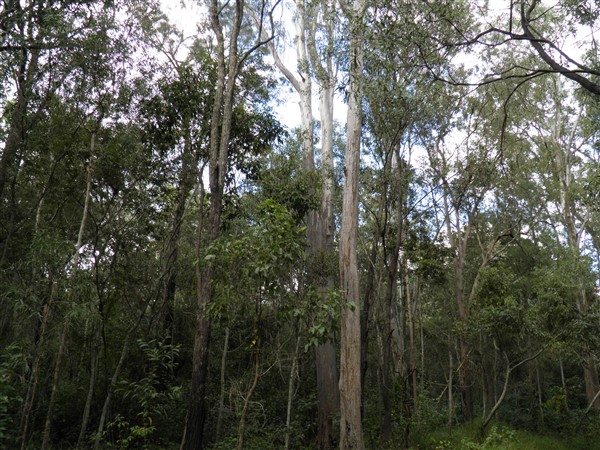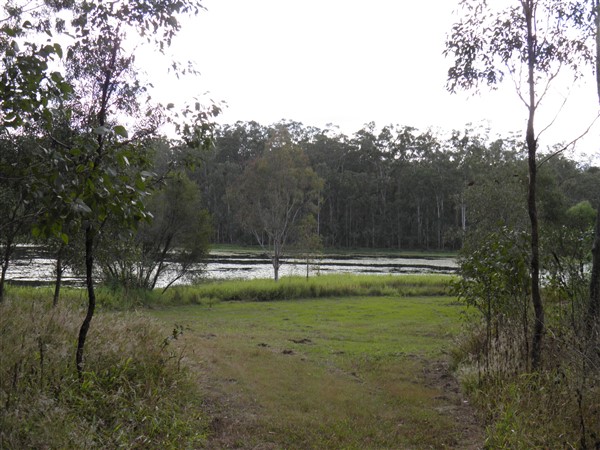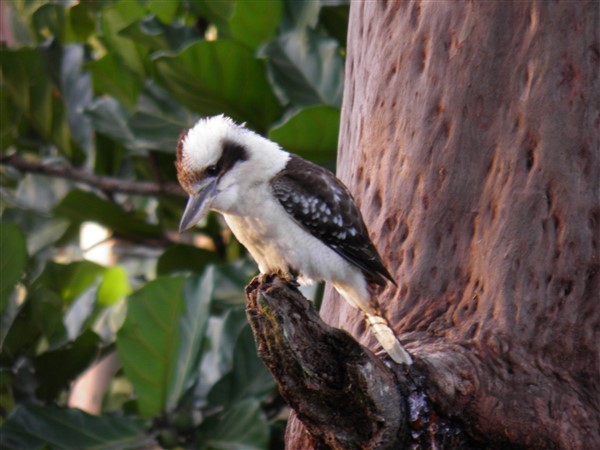 WATER SPORTS
COLLEGES CROSSING
Fishing, swimming, kayaking, a playground for the kids and lots of picnic space in magnificent surroundings.

Just 5 minutes from Coucals Garden, Colleges Crossing offers something for the whole family.

The Brisbane River is the heart of this idyllic spot and offers plenty of entertainment as well as great views.

Kayaks are available to hire on site on the weekends.