---
ADDRESS:
Adelaide Botanical Gardens is home to the 1877 built Palm house, Bicentennial conservatory and Waterlily pavilion as well as its wonderful gardens and Diggers nursery
The Beard Garden
You don't have to go far from the centre of Adelaide to find some truly inspiring cottage style gardens set around beautiful heritage homes.


GARDENS OF ADELAIDE
Al Ru Garden is a rambling country garden with interesting out buildings set amongst the many borders filled with roses, perennials, bulbs and seedlings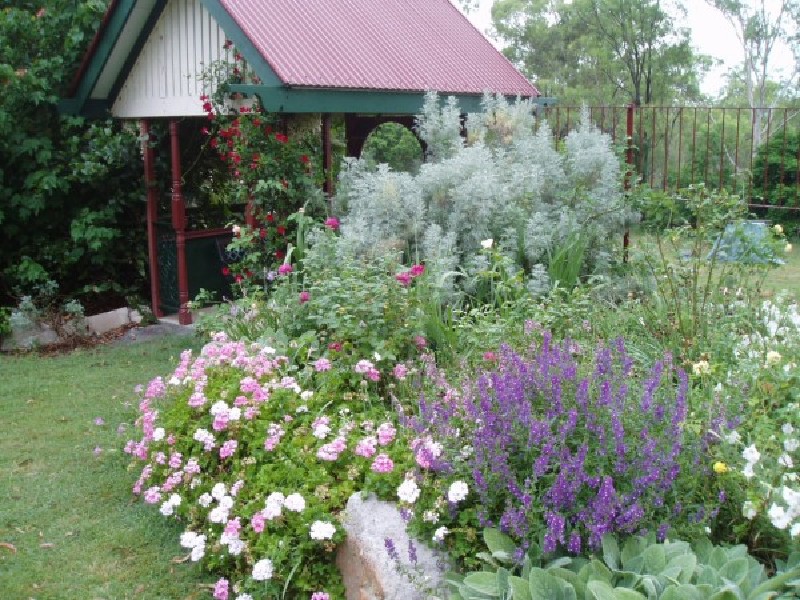 Kyre House is another example of Adeladian architecture surrounded by a typical dry Mediterranean garden set in gravel

Tipsy Hill proves that wine and gardens can go together beautifully. The gardens are surrounding the house which is set on top of a hill overlooking the vineyards.