---
ADDRESS:
Lake Constance is bordered by Switzerland, Austria and Germany.
Mainau is on an island and the whole island is a wonderful garden.
Click for more
KIRSTENBOSCH NATIONAL BOTANIC GARDEN
is surrounded by a wall of mountains with wide paths and gently rolling hills showcasing a wonderful mix of plantings.
Click for more
Beautiful Vistas


MAINAU GARDENS
LAKE CONSTANCE EUROPE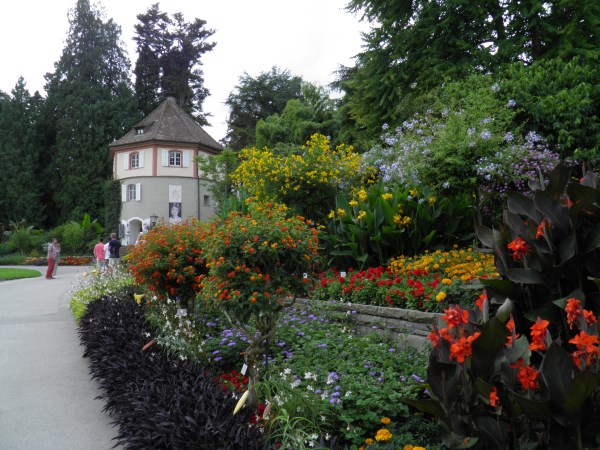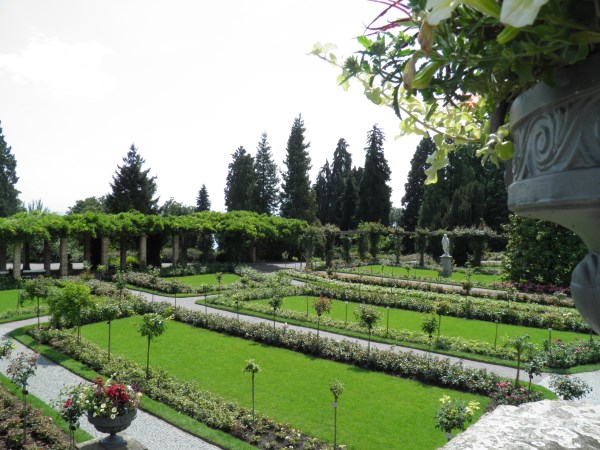 HIBA
is a 50 acre property which has been divided into two with half left as bush with gum trees and the other half which had been pasture turned into a park like garden.
Click for more
Great Ideas
Old Nectar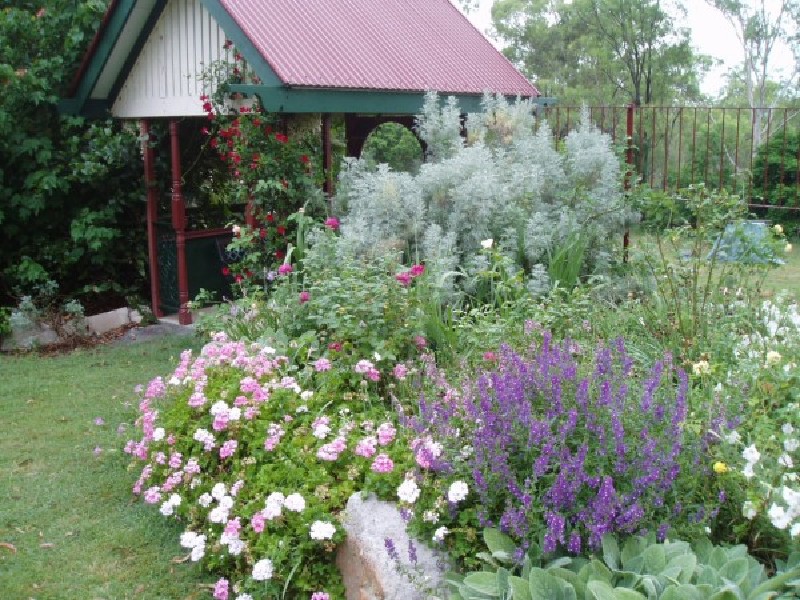 GARDENS of the CAPE
STELLENBOSCH
SOUTH AFRICA
VERGELEGEN ESTATE
established in 1770 is a most magnificent Estate that has many different beautiful gardens; rose, vegetable, park, flower, bamboo amongst many beautiful buildings
Click for more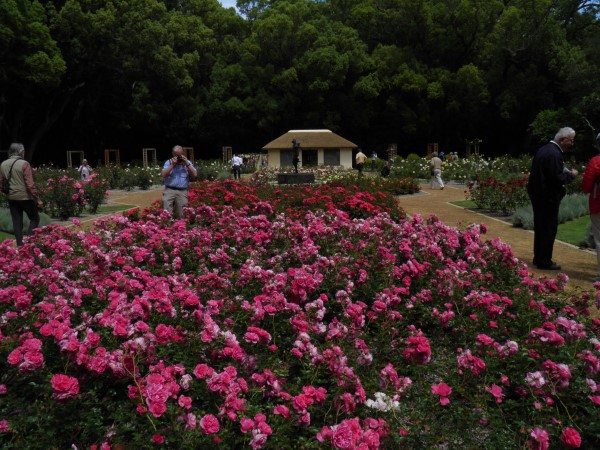 GARDENS of the CAPE
CAPE TOWN
SOUTH AFRICA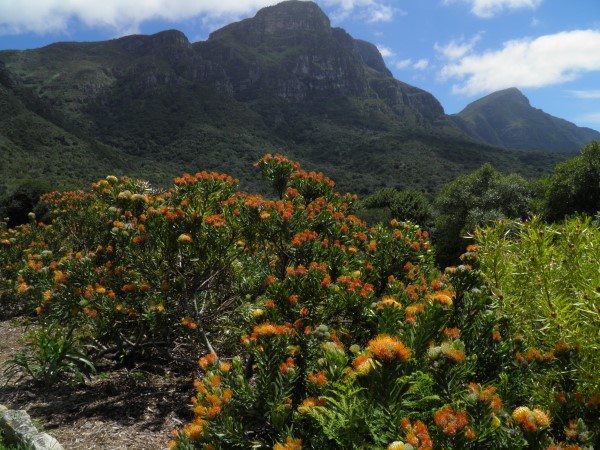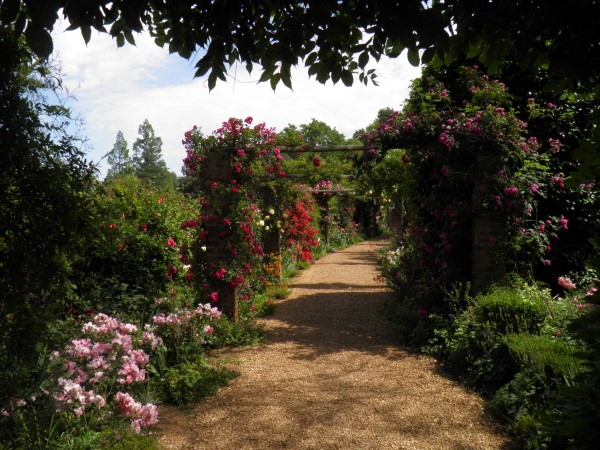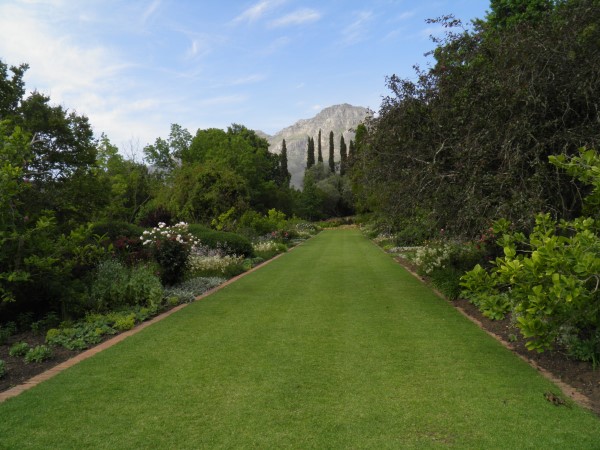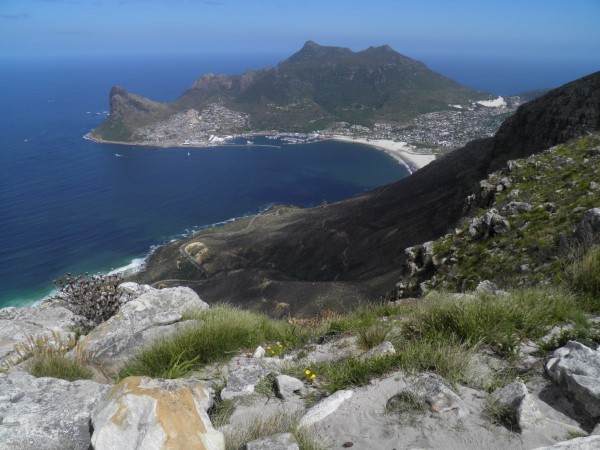 GARDENS of TASMANIA