---
ADDRESS:
King's Park and Botanical Gardens is one of the world's largest and most beautiful inner city parks. Rich in Aboriginal and European history.
Learning all about the native flora at Hi Vallee farm (a 2000 hectare sheep farm). After sharing a special morning tea this was a highlight of the tour


GARDENS & WILDFLOWERS OF WA
Lakeside Garden just flowed seamlessly from one area to another, showing exotic and native flora. The tiny wrens and finches loved it also
The diversity and amount of wildflowers in the bush was unbelievable. The walking was slow as there was so much to take in.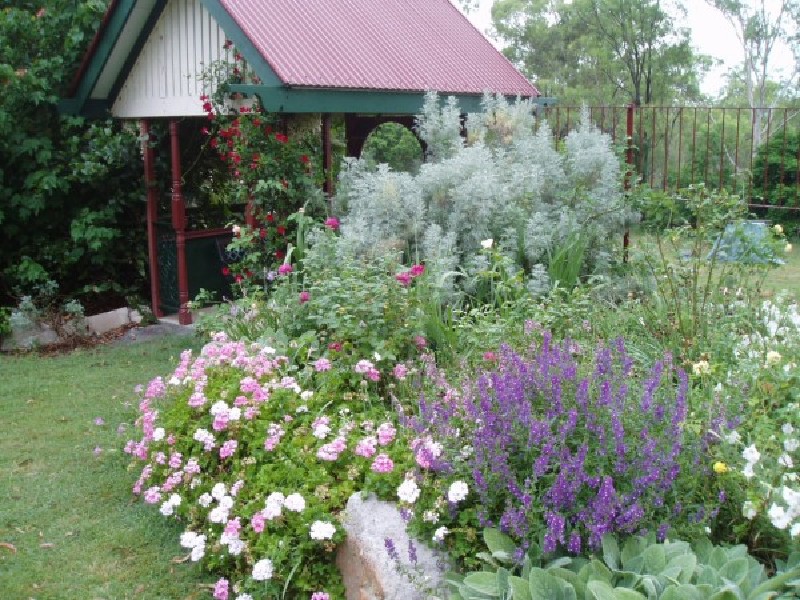 The Down South garden in the South West of WA was awe inspiring as was the scenery. A gardeners answer to a severe bush fire prone area

We couldn't go home without seeing the famous Bridal wreath -Lechenaultia macrantha. We found it growing in the most inhospitable situation