---
ADDRESS:
Hamilton Botanical Gardens was extraordinary for the amount of gardens which were separated into countries of the world
Eden Garden is built in a quarry site right in the centre of Auckland. Established trees, perennials, bulbs and bromeliads feature in this serene garden.


GARDENS OF NEW ZEALAND
Kingbrook is a country garden with spectacular vibrant colour from rhododendrons, azaleas, irises and perennials. A stream adds more interest with primulas and hostas
Puketarata Garden Situated on the top of a hill, the planting is a mix of natives, rhododendrons, roses and some unusual garden shrubs and perennials with formal and informal areas.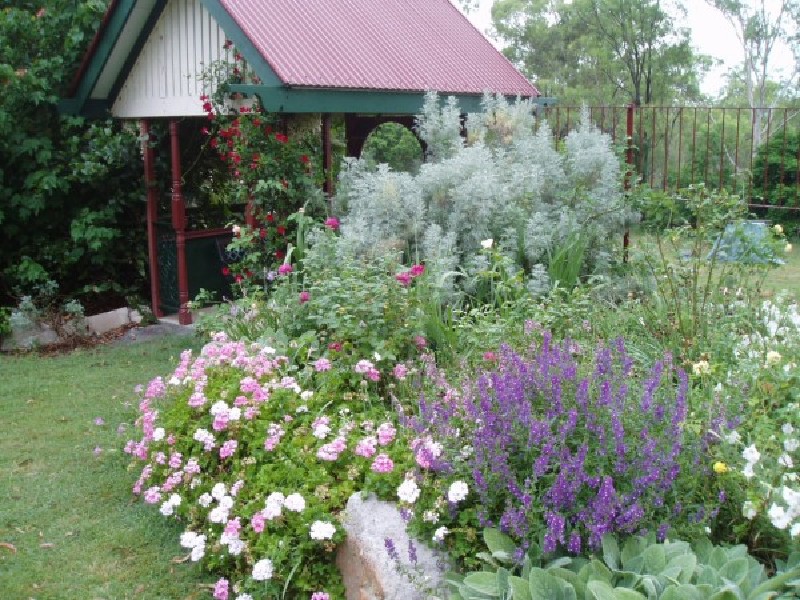 Ayrlies Gardens has international fame and justifiably so. It features many water gardens, beautiful trees, sweeping lawns with borders where plants are combined in romantic profusion.

Tupare, established in 1932 by Russell Matthews and his family, is an Arts &craft garden and restored house in the English style.
The steep site affords great views and terrace gardens